Easy to work with, well-established and talented. Those are without a doubt, the top three characteristics you want to look for when you're hiring a DJ. But, if you want to take advantage of everything technology has to offer and make your planning process easy and fun, you've got to find a DJ who uses Vibo!
Vibo (pronounced "Vibe-Oh") is an app-based music management tool that you can access with your smartphone. From communicating with your DJ and organizing playlists to getting your bridal party's input on your chosen tunes, Vibo does it all! Here are 5 big benefits you can expect from this little app: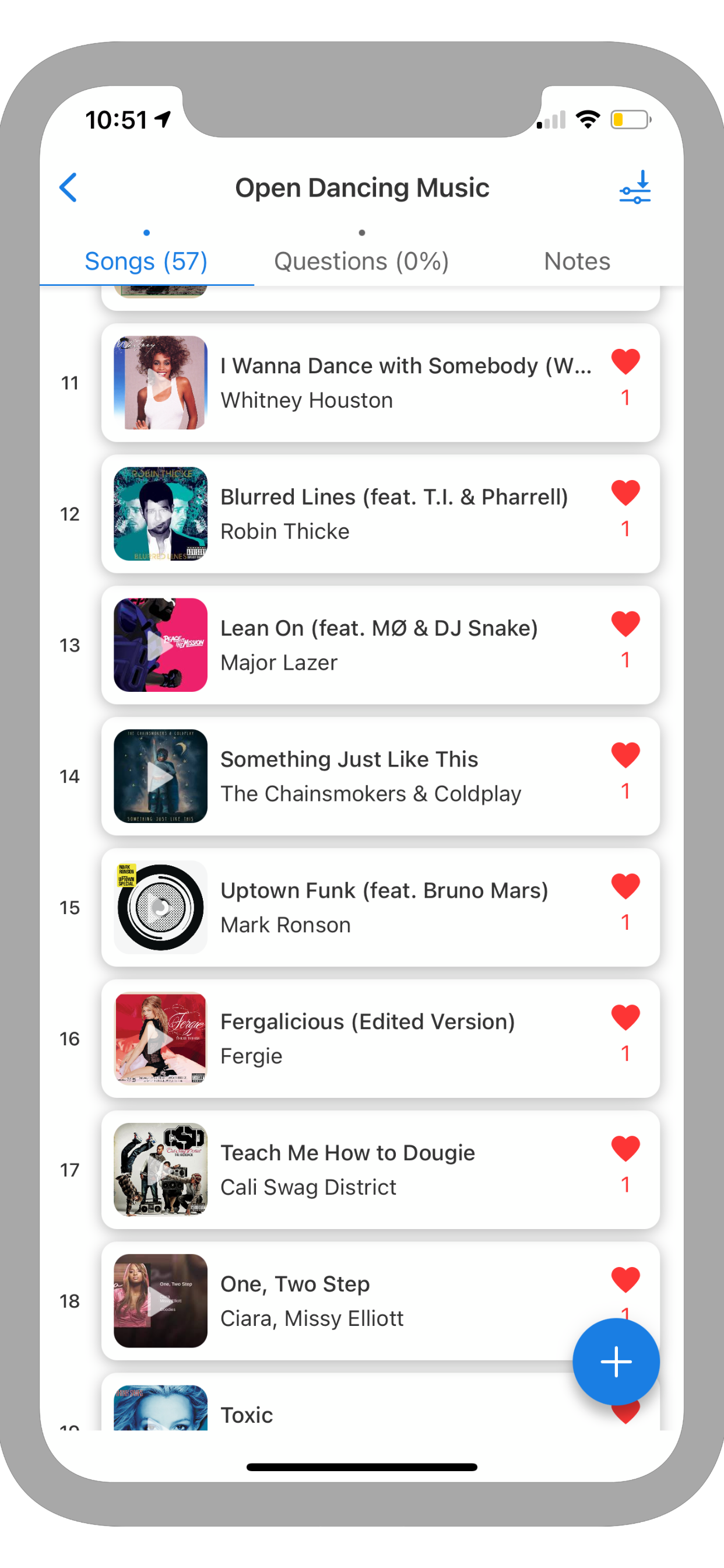 Simplification
If you're an audiophile, Vibo makes it so easy to import all of your favorite songs instantly to your wedding playlists. The Vibo platform integrates seamlessly with all of your Spotify playlists
Personalization
Vibo is designed to be completely personalized to your event. From important details like your venue and date to the extra touches like a header image of you and your soon-to-be, Vibo is all about you.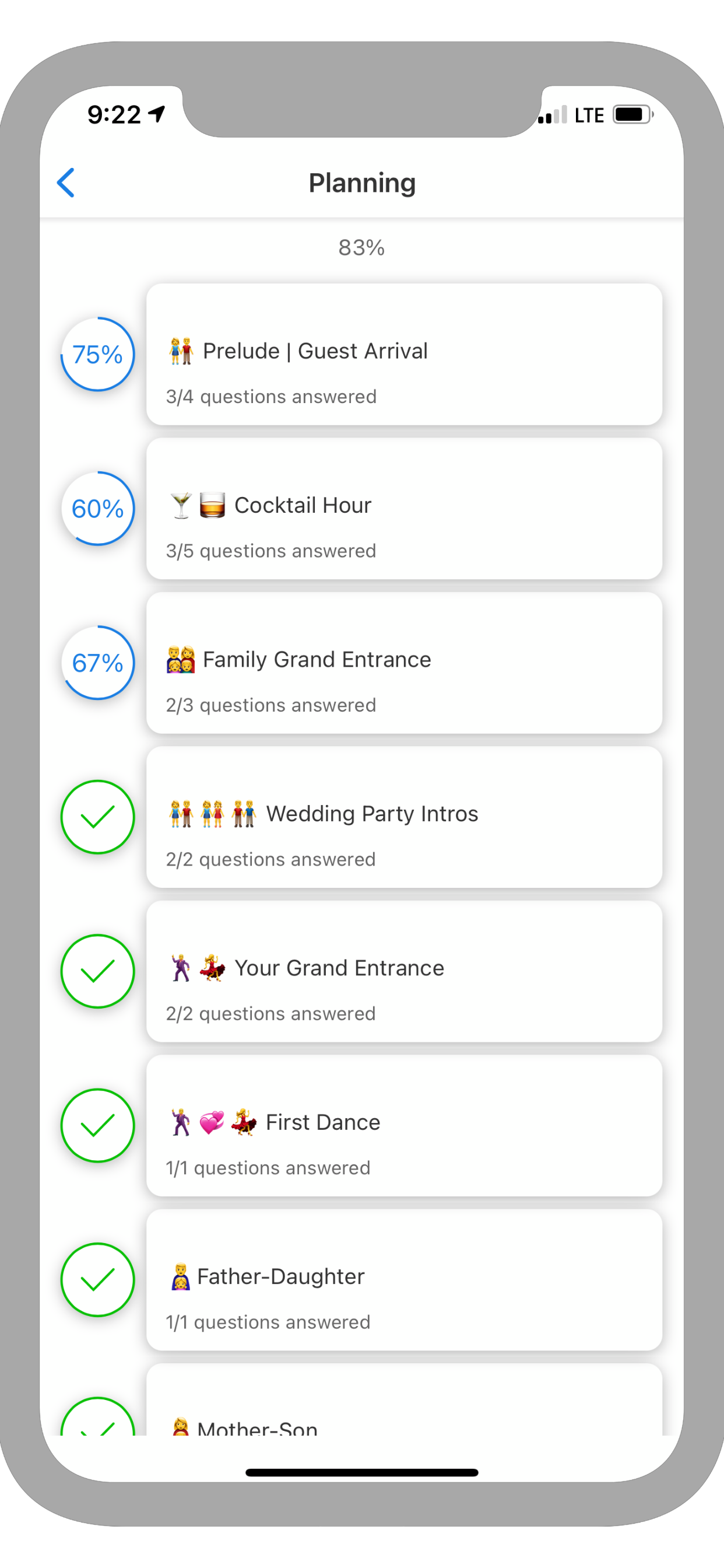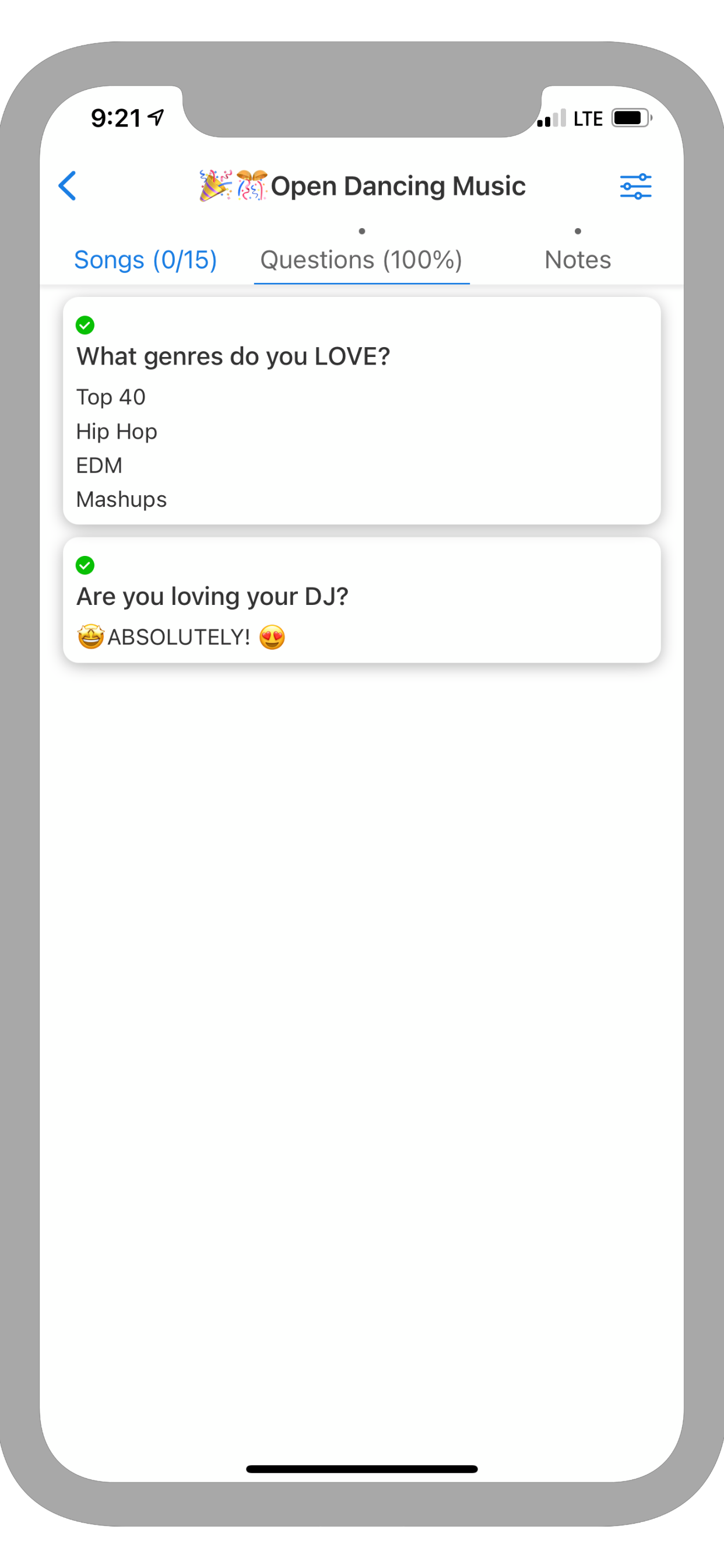 Communication
When it comes to event planning, the more communication, the better! When you choose songs on Vibo, you aren't just curating a playlist, you're communicating your personal style to your DJ. And, each of these communications makes it easier for your DJ to give you the exact wedding experience you've always wanted.
Vibo's also great for quick notes to your DJ. Want to dedicate a song to your bestie? Just add a note to the song in your playlist and the DJ will know to give her a special shout out. Want to avoid a certain song? Simply add a "Do Not Play" note.
Delegation
You can invite as many friends and family members as you'd like to get in on the song selection. They'll be able to recommend their favorite songs for different portions of the night whether it's for the dinner service or the dance floor. Want to know which songs are everyone's favorite? All you have to do is sort songs by 'Order by Likes'.
If the idea of some of your friend's running the music for your big day makes you a little nervous, don't worry! Using Vibo isn't like using a jukebox, you have ultimate veto power and the setlist is in the DJ's control. Vibo is all about sharing ideas and working with your DJ to pick the best ones for your big day.
Inspiration
If music isn't your thing, that's okay! Vibo has nearly every song you can think of in its database and has them broken up in convenient categories like 90s Hits, Latin Party, Trending Singles USA, Southern Soul and more. All you have to do is select a song to add it to your playlist.
Book Mystic Music for
Your Special Event
We'll help you throw the event of a lifetime.